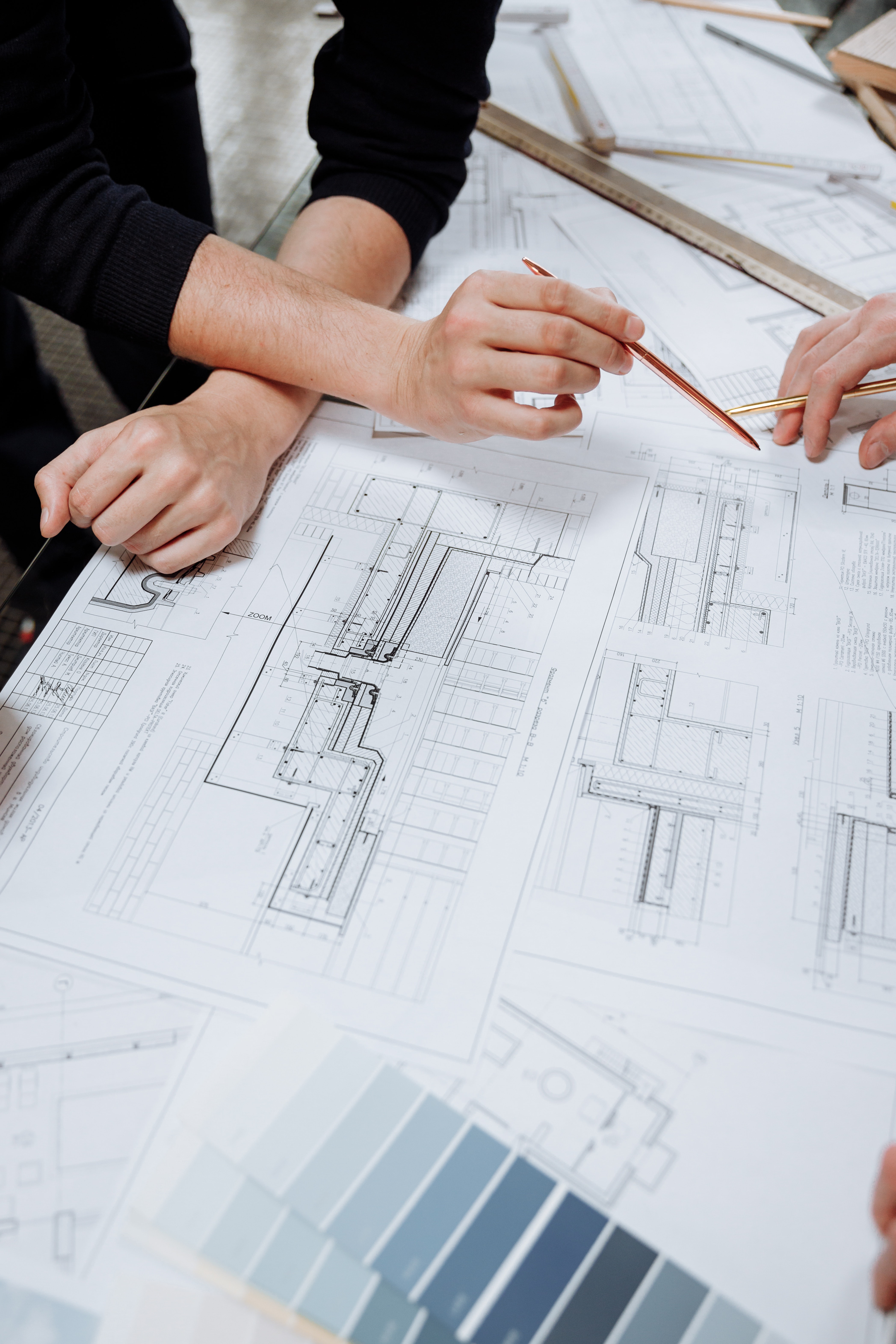 Our Purpose
We strive for excellence and are dedicated to satisfying every client in order to establish long-term relationships.
Our Mission
We deliver our quality services on schedule as we are loyal and faithful to the requirements of the client, with compliance to laws, regulations, standards, and rules, as we improve our service with the goal of customer satisfaction.
Quality Policy
From the beginning of the design process to the completion of the project, we will support the cooperation with the clients by becoming one team. We will contribute to lowering the real cost of construction by introducing new global technologies into the construction industry, as well as promoting economic and social conscience, through our design services. At each stage of the design process, we will provide "client-focused" service that becomes a universal quality system.
Khatanbaatar LLC was established as "Khuls", construction Design Company originated from Central Institution of Construction design with 4 employees in 1993 and had expanded as Khatanbaatar LLC in 1996. Its current employees have reached to 40, of which 37% of engineering technical staffs are senior Mongolian consultants and leading engineers with 24-46 years of experience in their field, 29% with 6-20 years of experience in the field and 34% are young architects and engineers with 2-5 years of experience. Khatanbaatar LLC is a legal entity with special permission to run construction and design, and the primary direction is construction design field. Khatanbaatar LLC has 28 years of experience, specialized company and reputable among construction design field with the most engineering technical staff and leader in its business field.
Besides the construction design, we also process interior and exterior design and advices to our clients. In 2015, we have achieved to acquire special permission of Consultant service. The company has implemented international quality management system by setting quality policy and quality goal of the company and received ISO 9001:2008, MNS ISO 9001:2010 standard certificate in February 2012.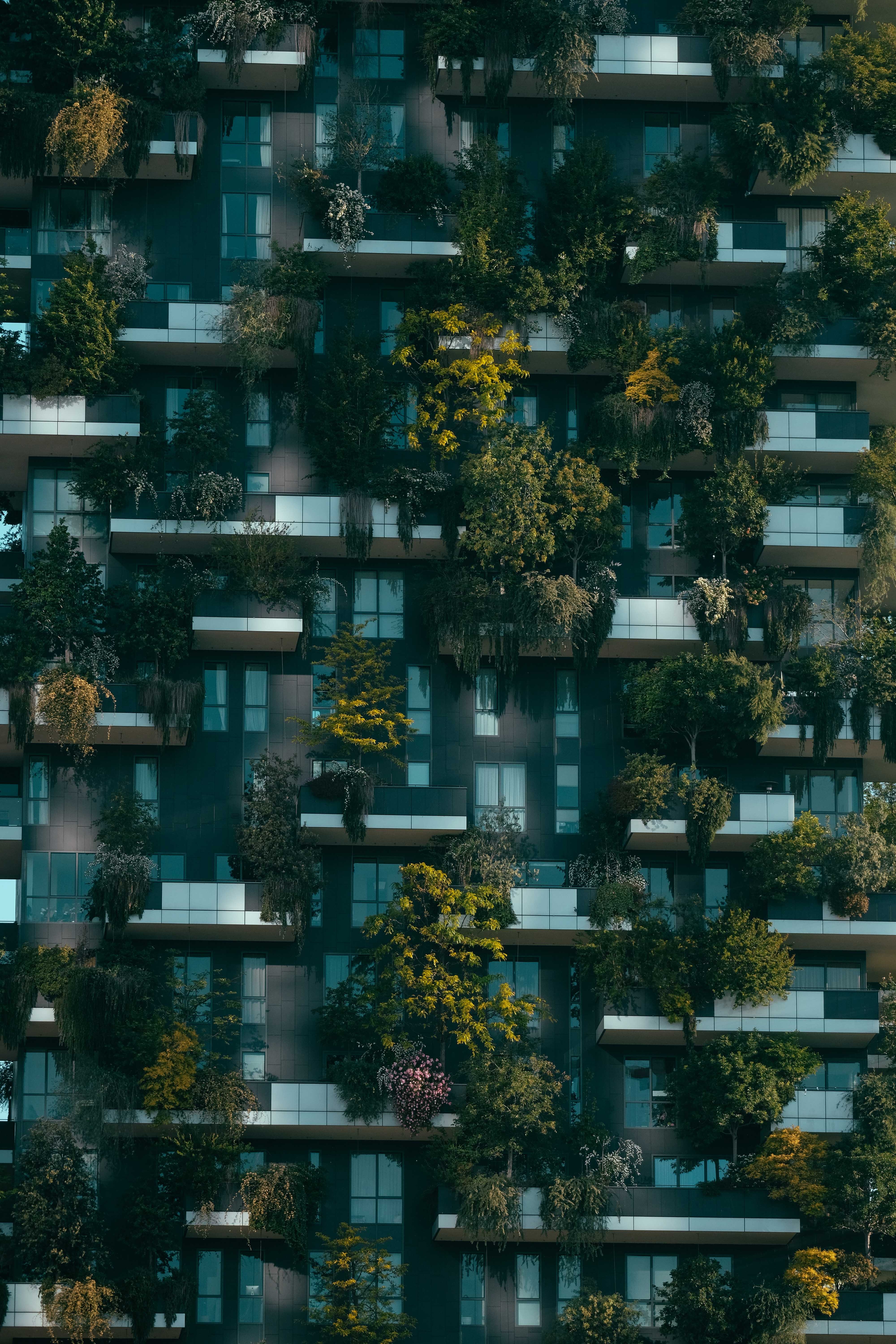 Our collaborations with similar foreign companies such as SungLin Eng Co.,Ltd, Gansam LLC and Doshin LLC from Korea, Bao Chong from China, Sintesi Design from USA are supporting in working in international level.
Our company has been working as a subcontractor in cooperation with the German company "Ludwig Pfeiffer Hoch-und Tiefbau GmbH&Co.KG and EMIT Group from Germany" for the Darkhan Waste Тreatment Plant and pump stations Project including O&M support for 12 months, under МОN-3244/3245 from the Ministry of construction and urban development, financed by the Asian Development Bank
We are worked as the Consulting company for the REGIONAL UPGRADES OF SANITARY AND PHYTOSANITARY MEASURES FOR TRADE Project (CS2) MON-L3313 /2019 year/for the General Agency for Specialized Inspection, financed by the ADB and successfully developing the concept design & detailed drawings for the Quarantine facilities near the Altanbulag & Zamyn-Uud border locations. On this project our company has been working as a subcontractor in cooperation with the Korean company SungLin Eng Co.,Ltd.
Our team
B.Batbayar
Director
Нэр
Зөвлөх
Нэр
Зөвлөх
Нэр
Зөвлөх